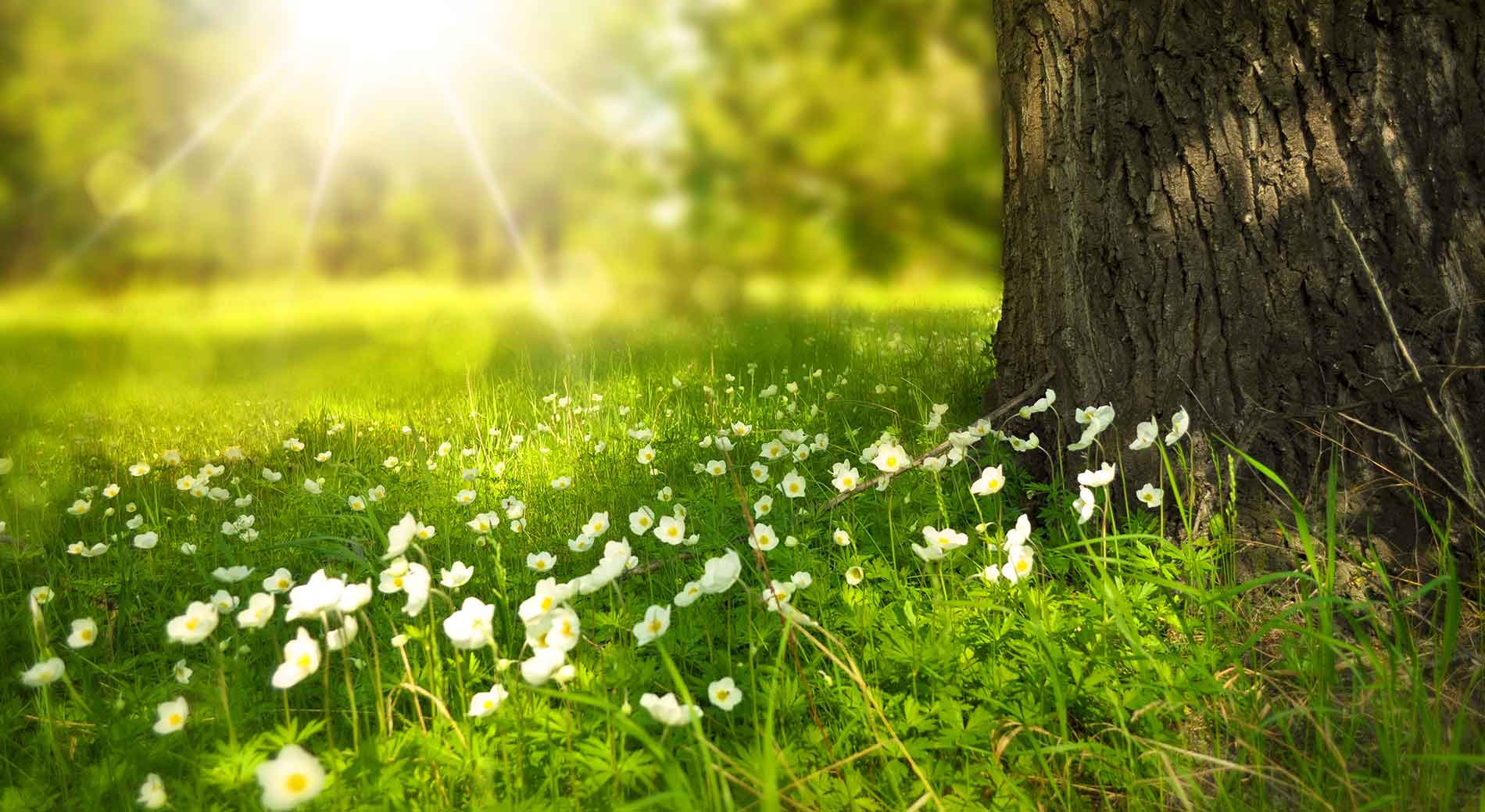 The right way to mortgage
Let us help you save money on your next mortgage
Get Started
Find out how much you could save!
Making the mortgage process easy.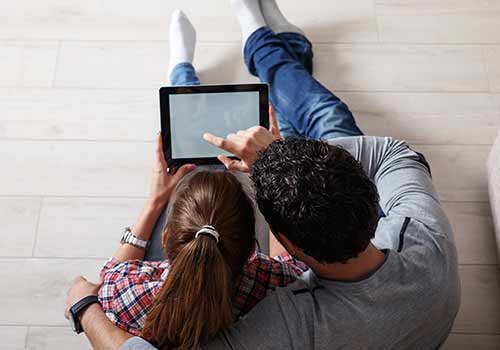 Get Pre-Qualified

I will let you know if you're qualified before you finish the full application. This helps get things on track from the 1st step.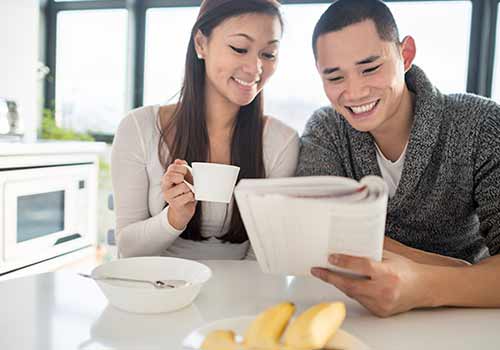 Select your rate and term

I will help you choose the right mortgage that fits your needs, not the needs of your bank. Remember this is about what you need.
Verify your info and sign

Provide me with the needed documentation to complete the mortgage application process. I will go through and make sure we have everything that's needed.
More than just great rates.

Easy Approvals
Speed matters. Which is why we can determine if your approved quickly.

Transparency for all
We're big fans of the phrase, "what you see is what you get." No hidden fees, no hidden meanings.
Built on Trust
We offer products and services designed to put our clients first. Always.
What is a pre-approved mortgage?
A pre-approved mortgage provides an interest rate guarantee from a lender for a specified period of time (usually up to 120 days) and for a set amount of money. The pre-approval is calculated based on information provided by you and is generally subject to certain conditions being met before the mortgage is finalized. Conditions would usually be things like 'written employment and income confirmation' and 'down payment from your own resources', for example. Most successful real estate professionals will want to ensure you have a pre-approved mortgage in place before they take you out looking for a home. This is to ensure that they are showing you property within your affordable price range. In summary, a pre-approved mortgage is one of the first steps a home buyer should take before beginning the buying process.
Can I get a home with just 5% down?
Most lenders now offer insured mortgages for both new and resale homes with lower down payment requirements than conventional mortgages - as low as 5%. Low down payment mortgages must be insured to cover potential default of payment, and their carrying costs are therefore higher than a conventional mortgage because they include the insurance premium. With all low down payment insured mortgages, you are responsible for: :appraisal and legal fees :an application fee for the insurance :the payment of the mortgage default insurance premium (although the amount of the premium may be added to the mortgage amount).
What mortgage term length is best?
The length of mortgage terms varies widely - from six months right up to 10 years. As a rule of thumb, the shorter the term, the lower the interest rate the longer the term, the higher the rate. While four or five year mortgages are what most home buyers typically choose, you may consider a short-term mortgage if you have a higher tolerance for risk, if you have time to watch rates or are not prepared to make a long-term commitment right now. Before selecting your mortgage term, we suggest you answer the following questions: 1. Do you plan to sell your house in the short-term without buying another? If so, a short mortgage term may be the best option. 2. Do you believe that interest rates have bottomed out and are not likely to drop more? If that's the case, a long mortgage term may be the right choice for you. Similarly, if you think rates are currently high, you may want to opt for a short to medium length mortgage term hoping that rates drop by the time your term expires. 3. Are you looking for security as a first-time home buyer? Then you may prefer a longer mortgage term, so that you can budget for and manage your monthly expenses. 4. Are you willing to follow interest rates closely and risk their being increased mortgage payments following a renewal? If that's the case, a short mortgage term may best suit your needs.
Short or long term mortgage?
A longer-term mortgage is worth considering if you have a busy life and don't have time to watch mortgage rates. Our 4, 5 and 7-year mortgages let you take advantage of today's rates, while enjoying long-term security knowing the rate you sign up for is a sure thing. If you want to keep your mortgage flexible right now, you can explore a shorter-term mortgage that usually allows you to take advantage of lower rates and save.
What's a fixed rate mortgage?
The interest rate on a fixed-rate mortgage is set for a pre-determined term - usually between 6 months to 25 years. This offers the security of knowing what you will be paying for the term selected.
What's a variable rate mortgage?
A mortgage in which payments are fixed for a period of one to two years although interest rates may fluctuate from month to month depending on market conditions. If interest rates go down, more of the payment goes towards reducing the principal; if rates go up, a larger portion of the monthly payment goes towards covering the interest. Open variable rate mortgages allow prepayment of any amount (with certain minimums) on any payment date.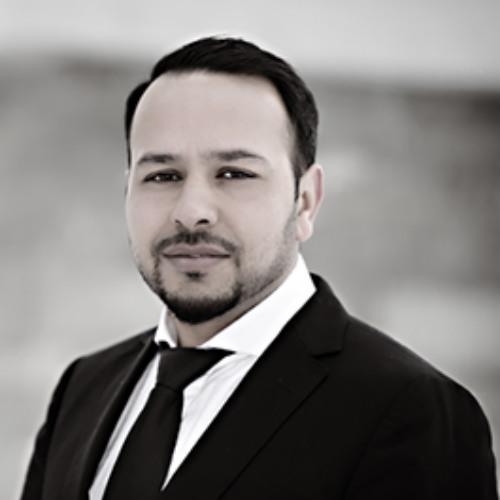 Paul Hunjan
ON Brampton Mortgage Broker
Thank you for considering my mortgage planning services. For most people, their mortgage represents their largest and lowest-cost debt obligation, and their home is generally their most significant asset. That's why a mortgage plan is so important. The right mortgage plan can protect you from a financial downturn, save you thousands of dollars, and help build your wealth over time.
With access to a vast network of over 50 lending institutions - including major banks, credit unions, trusts and other national and regional lenders, I have the tools to build a customized mortgage plan, with the features and options that meet your needs, whether you are:
- purchasing your first or next home;
- investing in property or buying a vacation/second home;
- refinancing to boost cash flow and drive down debt; or,
- looking at options for your mortgage renewal.
Since my business is built primarily through referrals from satisfied customers, your positive mortgage experience is essential! Your mortgage is a big decision and a powerful financial tool.
I look forward to helping you achieve your financial and homeownership goals.
Contact Me