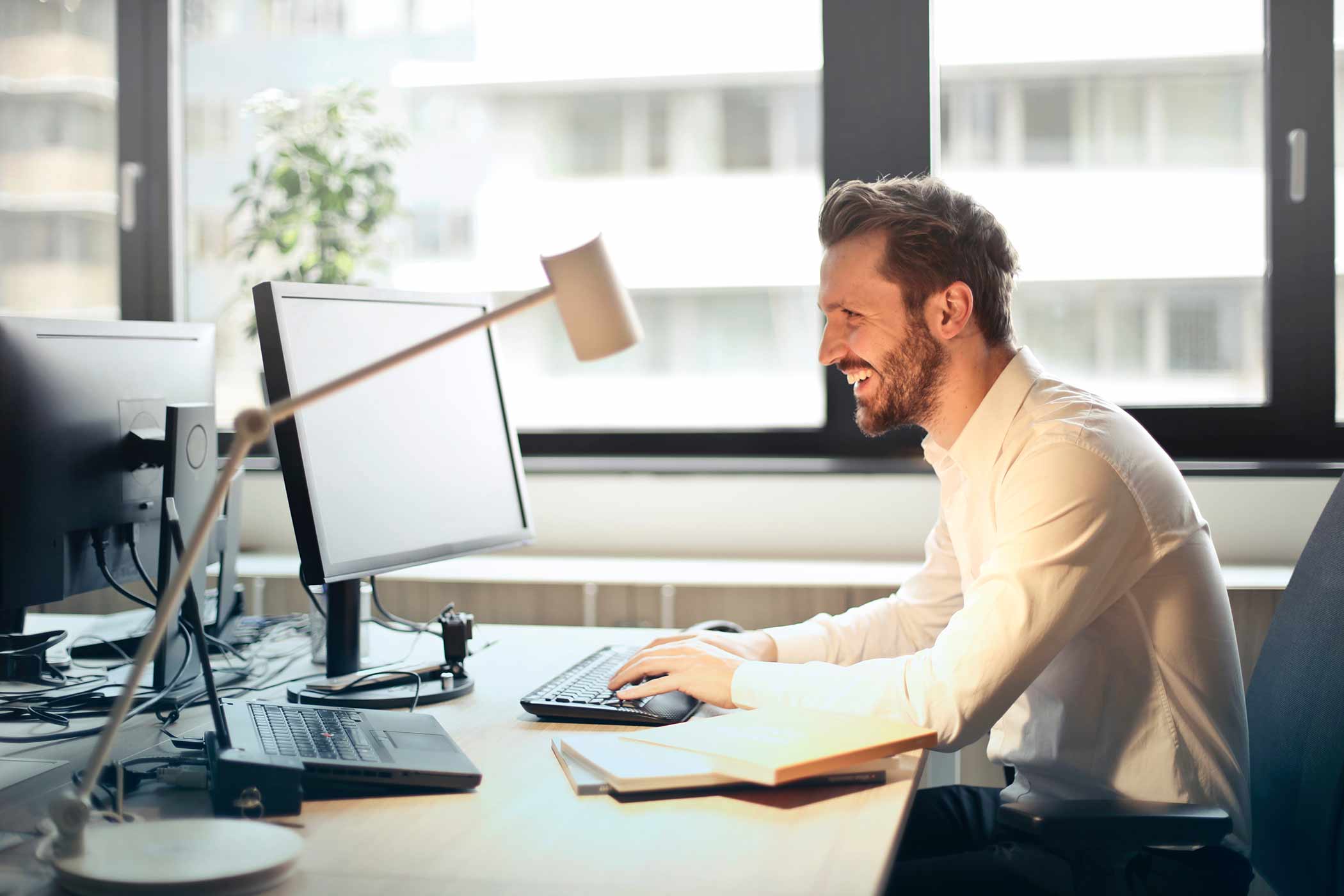 MOPOLO
An App Like No Other
Find out what your property is worth & get your updated credit score every month for FREE with MOPOLO's PropertyTracker ™ and CreditTracker ™
Credit Tracker ™
> Register & Authenticate
> Receive your credit score instantly!
> Check back every month for updates
Property Tracker ™
> Register & Confirm
> See your property's value, slide to see your neighbourhood & trending value
> Check back every month for updates
Mortgage Calculators
MOPOLO comes equipped with an affordability Calculator and a Payment Calculator that you can use anywhere.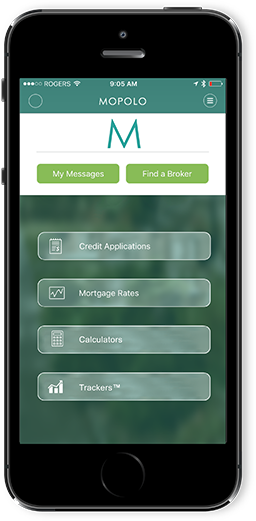 Inventory Tracker ™
Keep track of your personal belongings at your findertips. Warranty, fire or theft you have a record of everything!
Credit Applications
Apply for a Mortgage, Personal Loan or Credit Card from anywhere with just a few clicks!
Access Live Rates - Anytime!
Simply open the App and get access to our most up to date lending rates.
DOWNLOAD MY MOPOLO APP AND ENTER BROKER CODE
Get your mortgage
pre-qualification in minutes!
In less than 5 minutes, our mortgage pre-qualification
will let you know how much you can expect to borrow.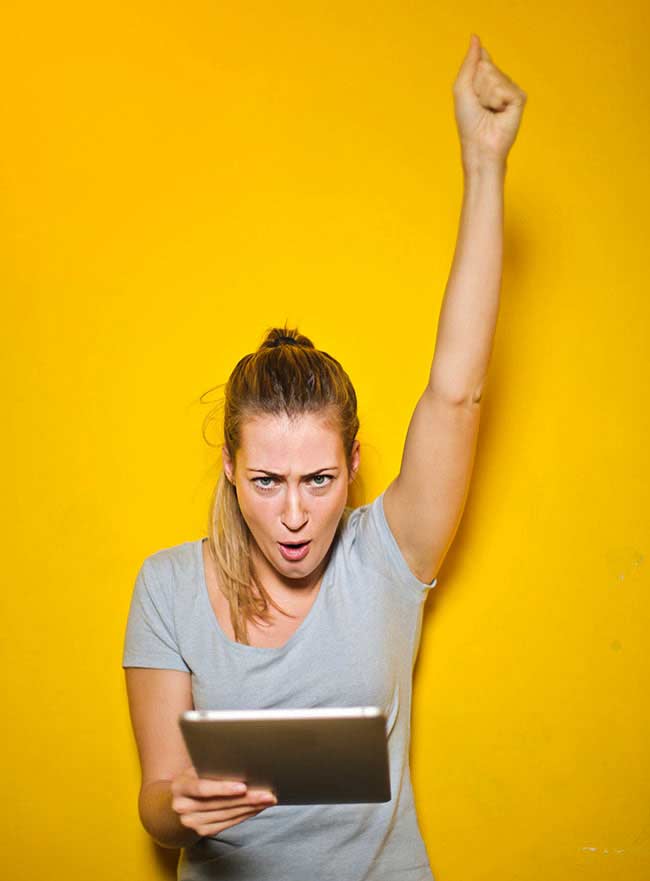 Ready to buy your dream home?
You can shop for your future home with peace-of-mind. In addition, this will demonstrate to sellers that you are a serious buyer. That may be an advantage in the negotiations.
Your credit score will not be affected
You get it for free.
We will look at your credit score, but we won't affect it. Then we will qualify you as per the criteria of many lenders.
You'll get the best deal very quickly.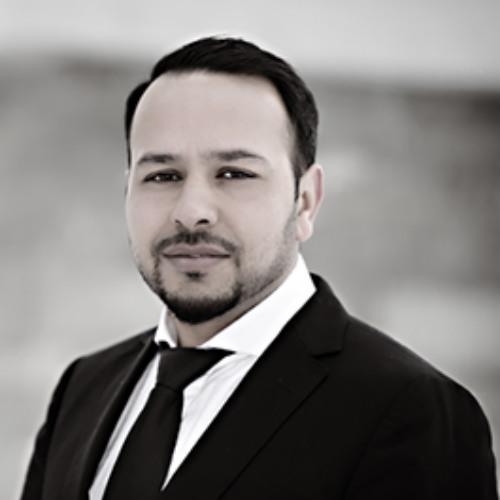 Paul Hunjan
ON Brampton Mortgage Broker
Thank you for considering my mortgage planning services. For most people, their mortgage represents their largest and lowest-cost debt obligation, and their home is generally their most significant asset. That's why a mortgage plan is so important. The right mortgage plan can protect you from a financial downturn, save you thousands of dollars, and help build your wealth over time.
With access to a vast network of over 50 lending institutions - including major banks, credit unions, trusts and other national and regional lenders, I have the tools to build a customized mortgage plan, with the features and options that meet your needs, whether you are:
- purchasing your first or next home;
- investing in property or buying a vacation/second home;
- refinancing to boost cash flow and drive down debt; or,
- looking at options for your mortgage renewal.
Since my business is built primarily through referrals from satisfied customers, your positive mortgage experience is essential! Your mortgage is a big decision and a powerful financial tool.
I look forward to helping you achieve your financial and homeownership goals.
Contact Me
Paul provided us with excellent service and somehow found us a mortgage where others could not. We had bad credit and we're lost, Paul came to the rescue and we could not be happier. Thanks Paul

Frank and Jean - Brampton, Ontario

As a single mom with poor credit rating it was very frustrating dealing with my bank to try and get a mortgage. I came across Pauls website, contacting him and have never looked back. Paul was very...

Sarah, Newmarket, Ontario

My wife and I were looking for a second mortgage for a property in Brampton. Our traditional bank was giving us nothing but headaches so we turned to a Brampton Mortgage Broker, in this case Paul a...

Tim and Donna, Brampton, Ontario