Helping people in Brampton and the GTA avoid Bankruptcy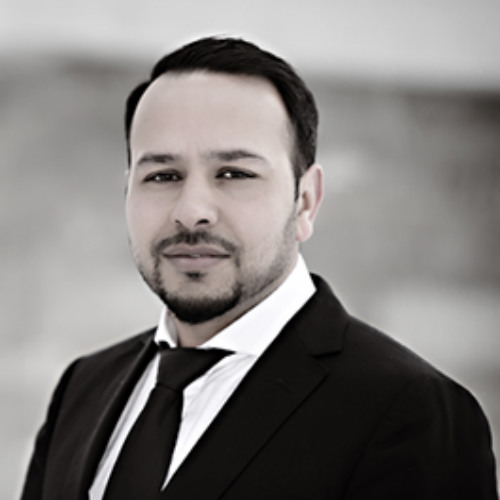 Do you live in the Brampton or the GTA and are you looking to avoid Bankruptcy? We can help.
My name is Paul Hunjan and I'm an experienced, reliable and honest Mortgage Broker who has years of experience working with people in Brampton who have a poor credit rating and need to consolidate their debt. I know it's a tough situation and there is light at the end of the tunnel, trust me. I encourage you to call me at 416-820-8601 or feel free to email me as well.
How I can help you avoid bankruptcy
I have a wealth of experience in dealing with Bad Credit Mortgage Renewals & Mortgage Refinancing for people living in Brampton, Burlington and across the GTA. I know the ins and outs and as a Mortgage Agent I can shop around to over 50 lenders to find you the best Brampton and GTA mortgage lending rates on the market, something your bank cannot do for you.
I'm more than happy to answer any questions that you might have of me and step you through the process so that you're 100% confident in how I can help you get the best Mississauga Mortgage Renewal possible.
Helping people with Debt Consolidation in Brampton, the GTA and across Ontario
Please be sure to contact me and to find out how I cna help you consolidate your debt once and for all. Please feel free to contact me at 416-820-8601
1. I have Access to Mulitple Lenders
As a Canadian Mortgage Agent I have access to a huge variety of Canadian Lenders that I have relationships with. Typically you would deal with your own bank and you would not get the best deal almost guaranteed. Seriously, it's time you stopped overpaying for your mortgage. When your Mississauga, Ontario Mortgage Renewal is coming close to renewal, give me a call at 416-820-8601 and find out how much money I can save you
2. I am an Expert in Matching You to the Mortgage Product You Need
Most people living in Mississauga have no clue that there are a wide variety of mortgage products on the market today. I am well versed in these and it's my job to find you the one that best suits your needs. I do all the legwork so you don't have to, that's my job and I'm good at what I do.
3. I am a qualified Professional When Dealing with Bad Credit Mortgages and Mortgage Renewals
As a Mortgage Agent I have specific training and knowledge of the Canadain Mortgage Industry including Mississauga Mortgage Renewals that I put to work for you.
4. I Save You Time and Money
I will meet with you to discuss your exact needs and then from there I will shop around and find you the best Mortgage Renewal in Mississauga possible while you sit back and relax.
5. I Work for You, Not the Banks!
That's right. You are my client and I work for you, not the banks. I get reimbursed from the banks not from you so typically there are no fees paid to me from you, these typically get paid by the banks once you are placed into a mortgage. It's in my best interest to find you the best solutions.