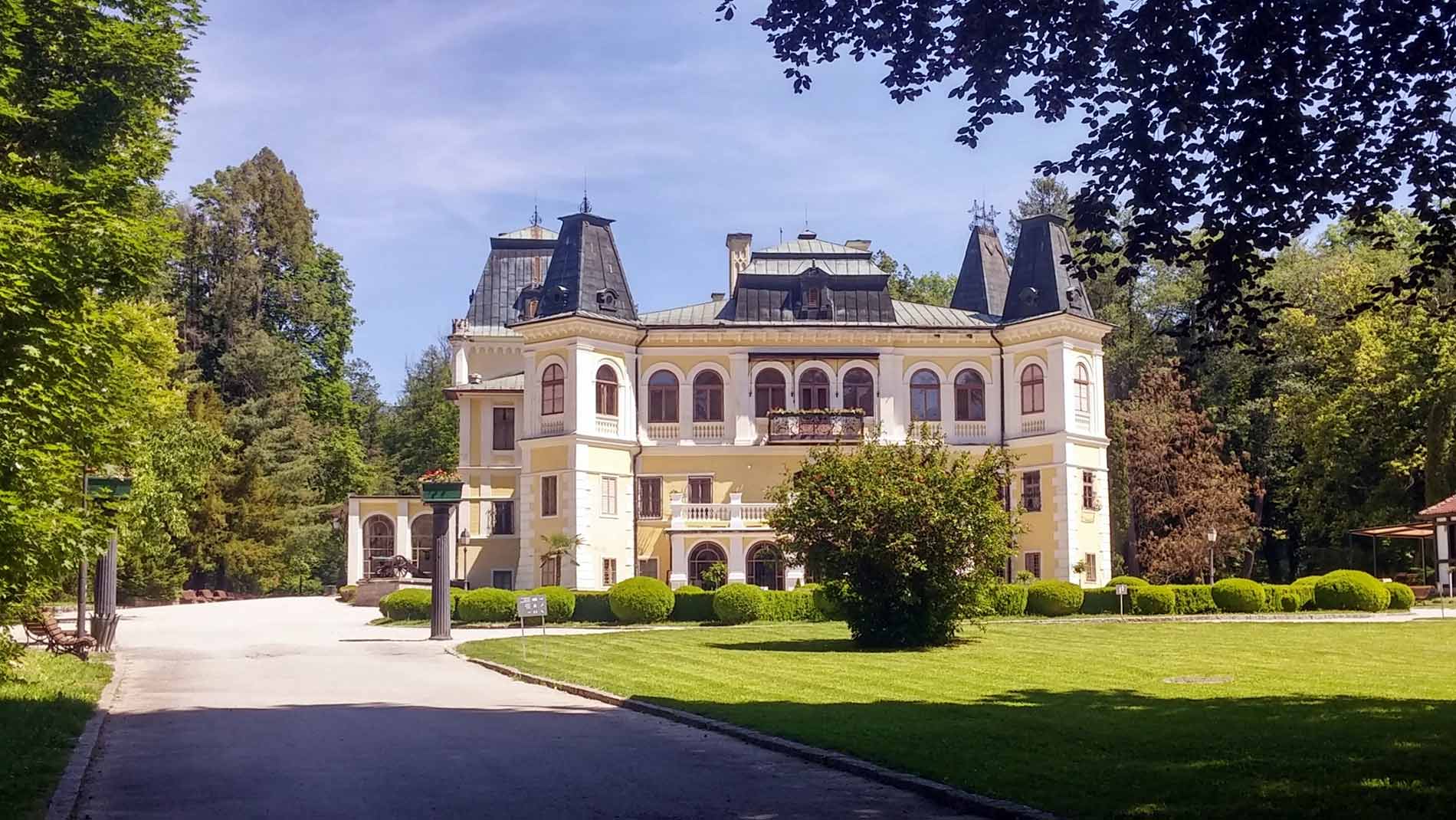 55 Chelsea Way
Immaculate heritage property in the heart of Los Angeles. Don't miss out!
256 Queen Street West
Brampton, ON
L6X 1B1
Details
2355 Arvardson Drive, Los Angeles, CA
$13,500,000
12,500 square feet
4-Car Garage
Professional Landscaping
Newly Remodelled (2017)
7 Bedrooms
8 Bathrooms
Amazing Pool
Impeccable Character
Property Highlights
17,200 total square feet sitting on 2.5 acres of pure secluded luxury. Experience paradise within utter seclusion with your royally gated entrance beside your 300 ft handcrafted stucco wall & Leyland Cypress's encompassing the outskirts of your paradise.
Breathtaking 300ft driveway, 30 ft concrete pillars at entrance, 30 ft ceilings divinely handcrafted in all rooms, theatre, 3 kitchens, finished terrace, pool and hot-tub, 2 waterfalls. Lose yourself within your impeccable mansion & welcome home to your understated heavens of pure unparalleled luxury.
Call me
Email me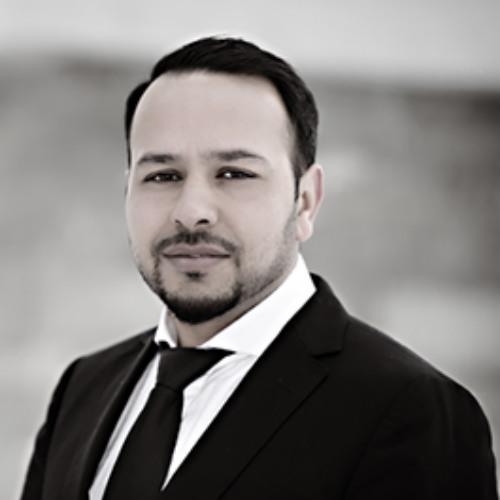 Paul Hunjan
Brampton Mortgage Broker
Markets Served:
Serving Southern Ontario
256 Queen Street West
Brampton, ON
L6X 1B1
Tel: 289-801-4625
Cell: 416-820-8601
Fax: 289-801-4685