Reverse Mortgages Made Easy
Get the tips and tricks you need to make your retirement amazing!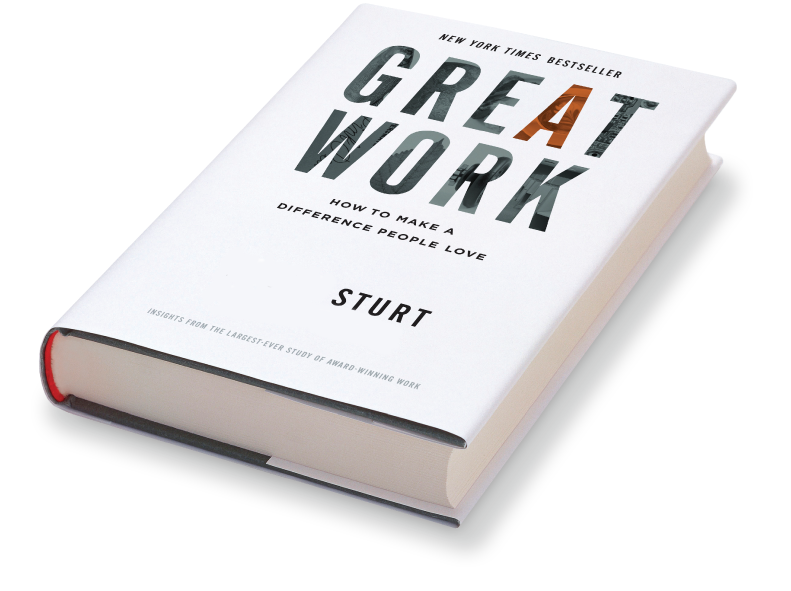 Access up to 55% of the value of your home
The CHIP Reverse Mortgage Process is Easy
1. Estimate
Find out how much money you can get with a free estimate.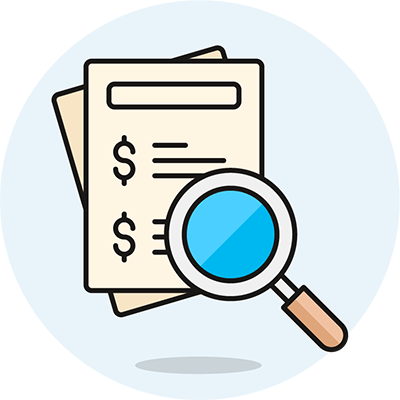 2. Review
We will contact you to verify your information and answer any questions.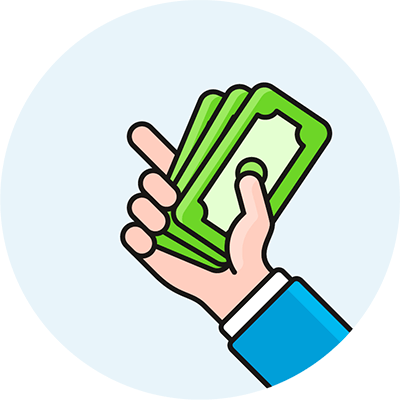 3. Receive
Receive the money you need in one lump sum or multiple installments.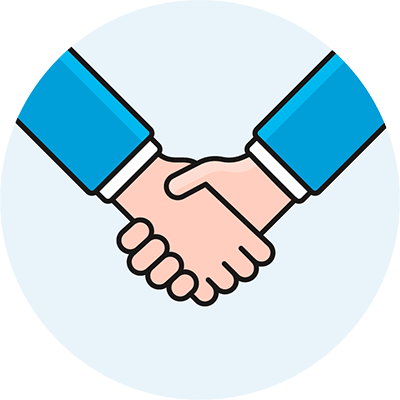 4. Payment
There are no monthly mortgage payments. The full amount becomes due when you are no longer in the home.
HAPPY CLIENTS
You guys make such a complicated process incredibly efficient. I had no idea how easy this could be do get income out of our home. Thank you so much!
Chelsea Thompson, Kamloops
There's no time like the present
Go Ahead. Get the Reverse Mortgage You Deserve.